WHY MBIOMICS
Detect dynamic changes instead of just taking measurements.
Mbiomics targeted precision profiling platform offers an innovative combination of fast turnaround but also high resolution analysis of microbial composition of the microbiome. As a result, it is possible to detect dynamic changes over time, rather than just obtaining one-off point measurements. This finally allows a previously unknown standardizability and reproducibility of measurement results that are reliable and comparable.
Faster (24h instead of several weeks)

Multiplexed (over 100 biomarkers instead of <10)
mbiomics creates completely new opportunities for pharmaceutical companies
Faster and therefore cost efficient studies
Shortening of R&D processes and faster approval of a drug, thus longer patent use,
Potential for future companion diagnostics that expand patient base
Faster Better pre-clinical experiments, minimizing development risk.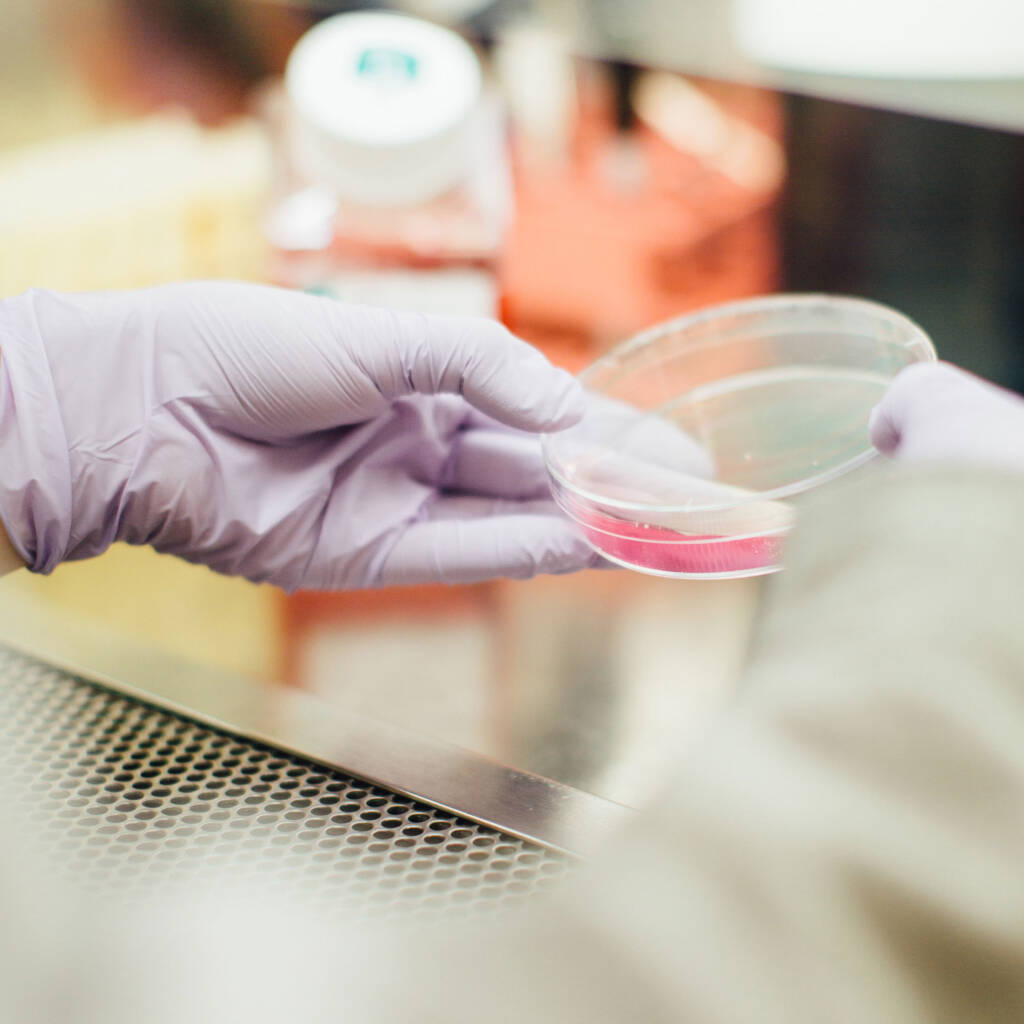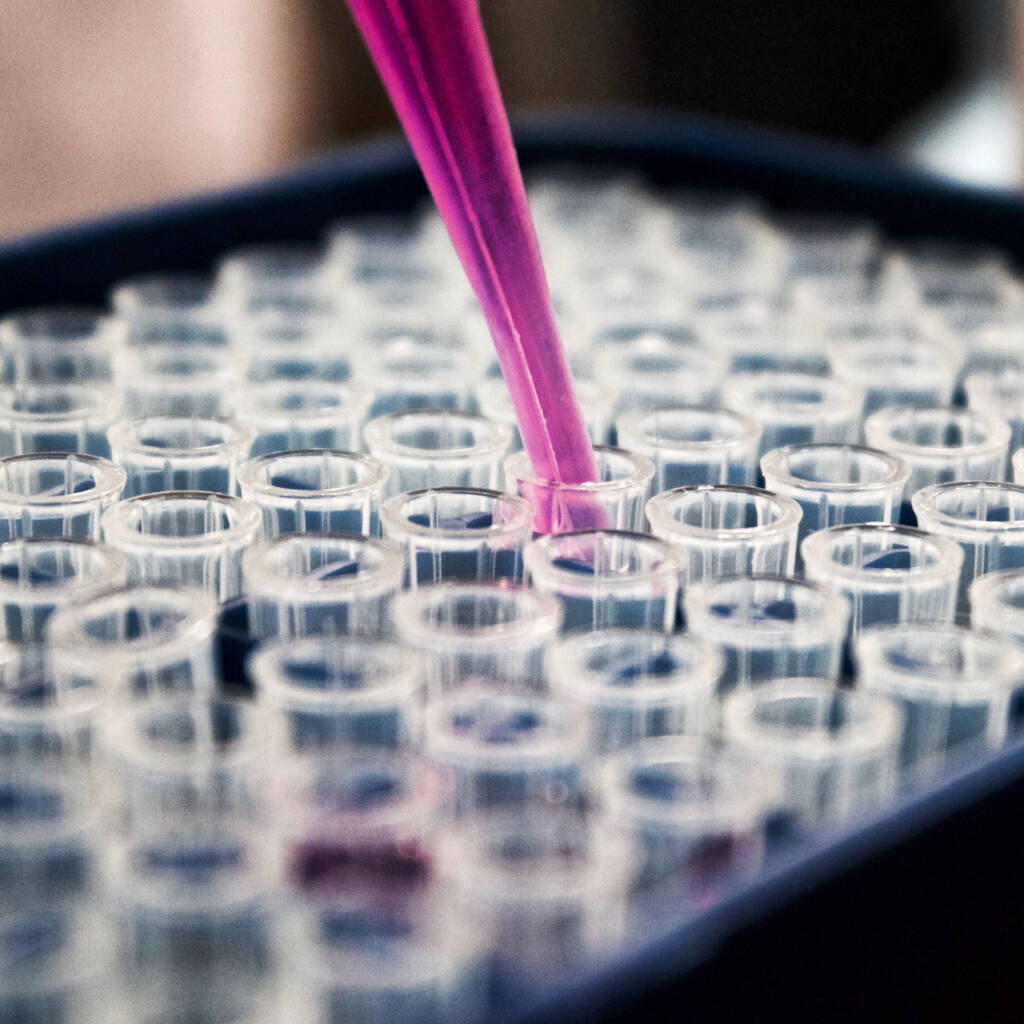 We will do our utmost to thoroughly understand your requirements before designing the optimal solution for you using our versatile microbiome profiling platform. Our mission is to make your project successful.

For research use only. Not for use in diagnostic procedures. 
We would love to talk about your projects.
Get in touch with mbiomics
mbiomics © 2023. All Rights Reserved.